All India Private Colleges Empolyees Union
Founder's message:
Dear my people,
In this modern world survival had become tough, and twisting of laws in favour of the corporates had resulted in severe economic constraints over the innocent household. Teachers being the classical example of common men are exploited economically by the private institutions all over the nation. This union is aimed towards obtaining and fulfilling the constitutional rights of the teachers, professors and non-teaching staff belonging to all the private institutions within the nation. Economic harassments thrust upon these innocent teaching fraternity are organized loot. It remains our last resort to gather together and fight for our families to survive in this hostile environment. By our union we strive to achieve our economic freedom and rights through peaceful and diplomatic methods. Kindly lend your support. Unity is strength. Thanking you!
– K.M.Karthik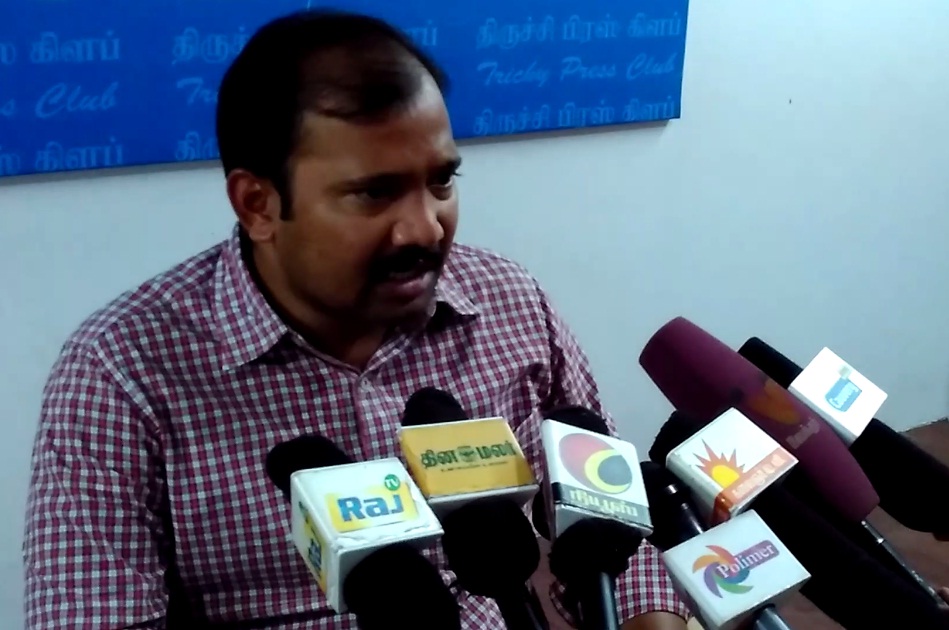 Protect Teachers for Education
TEACHERS WILL RUN 60% COLLEGES IN FUTURE
AICTE had written few requirements and eligibility regarding who should run an engineering college in 3.2 of APH 2018-19. Few points as below if included, AICTE can enable all the staff members working in the college (70% stable) to administer the college along with partial representation from parents (20% floating) and public (10% floating)

f. A society under the the Co-operative Societies Act, 1912
g. A trust under the Indian Trust Act, 1882 comprising 70% of serving staff members of the institutions for more than 2 years, 20% of parents of pupil of the institution and 10% general public
AICTE need not close colleges without consulting teachers and general public. Education (Knowledge) is life. Illiterate society will not win.
Issued on public interest
__
AIPCEU
www.aipceu.in
☝☝ Please circulate. This will protect you from your bondage
Interested in Joining with Us
Be a Part of the Community